WELCOME TO IMG DISTRIBUTORS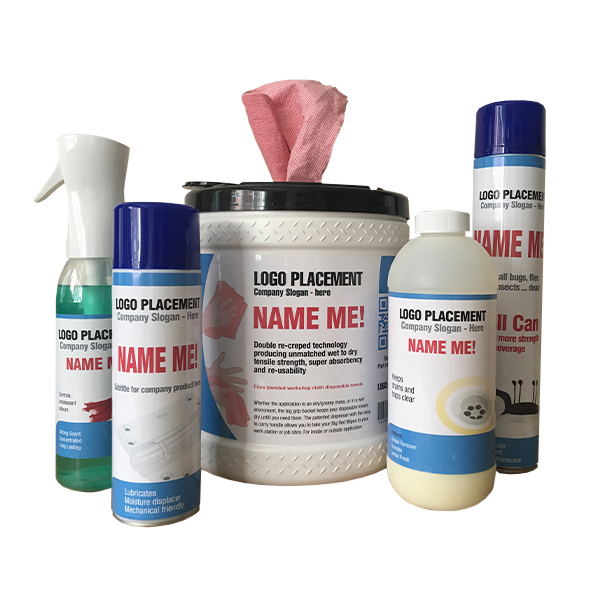 We now have a brand new website – visit IMG Distributors
IMG distributes high-quality maintenance products in over 25 countries around the world. We are the home of innovation in the specialist chemical industry.
From our UK base we research and develop advanced new products that help businesses around the world run smoothly.
Our wide range of high quality products covers every maintenance need with new products added regularly.
We can offer distributors the whole range of IMG products.
60% of the business is Private Own Label. Central to this is a wide range of wipes including hand cleaning, sanitizing, disinfecting, graffiti removal and metal cleaning.
We offer amazing support to our distributors including:
Technical support
Label design
Customer visits
Competitive shipping
Constant research and development resulting in new products to launch
---
If you would like further information or would like to become a distributor please contact:-
Jill Corbin
Direct: 01270 667921
or
01827 255719
Jill.Corbin@img-limited.co.uk
or
distributors@img-limited.co.uk
---